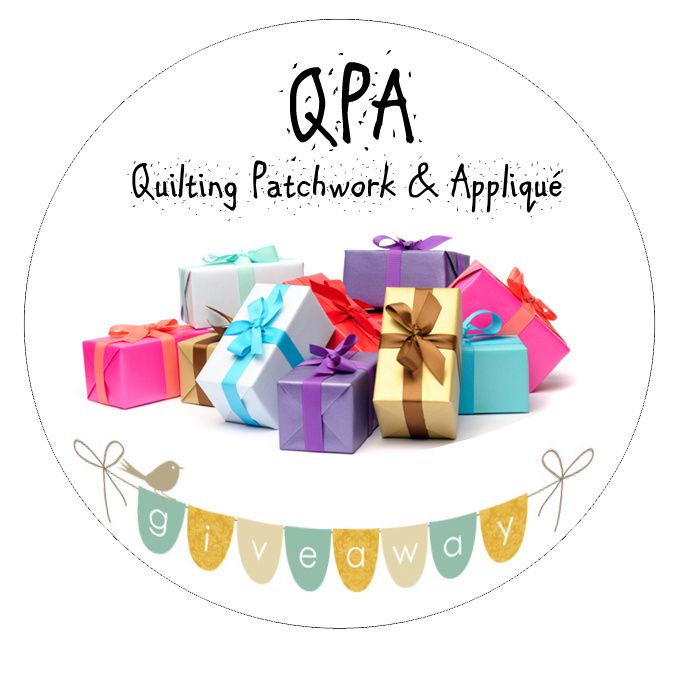 Pour terminer en beauté, un prix spécial de la part de Fat Quarter Shop : un bon d'achat de 75$ ! Oui oui, 75 $ !
For a beautiful end, here is a special prize offered by Fat Quarter Shop: a $75 gift certificate! Yes, you heard well, $75!!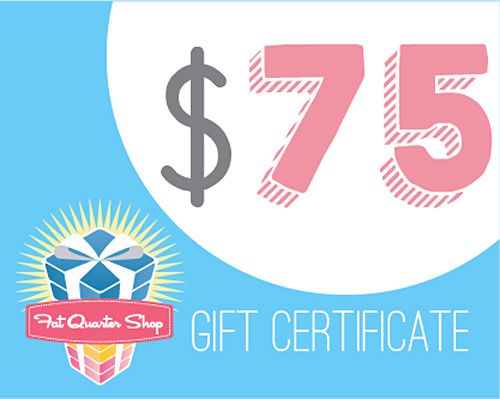 Comment gagner ?
How to win?
Suivez les instructions du grand tableau ci-dessous
("per day" signifie que vous pouvez jouer une fois par jour, tous les jours, jusqu'à la fin du jeu-concours : des chances supplémentaires de gagner !)
Use the widget below to enter.
("per day" means you can click every day, until the end of the giveaway: more chances to win!)
Ce jeu est ouvert à tous !
International entries welcome!
********************************************
😍😍😍
Vous pouvez participer jusqu'au dimanche 23 octobre, midi.
Un gagnant sera tiré au sort, et annoncé sur le blog.

❤
❤ Bonne chance, et merci à vous tous ! ❤
❤