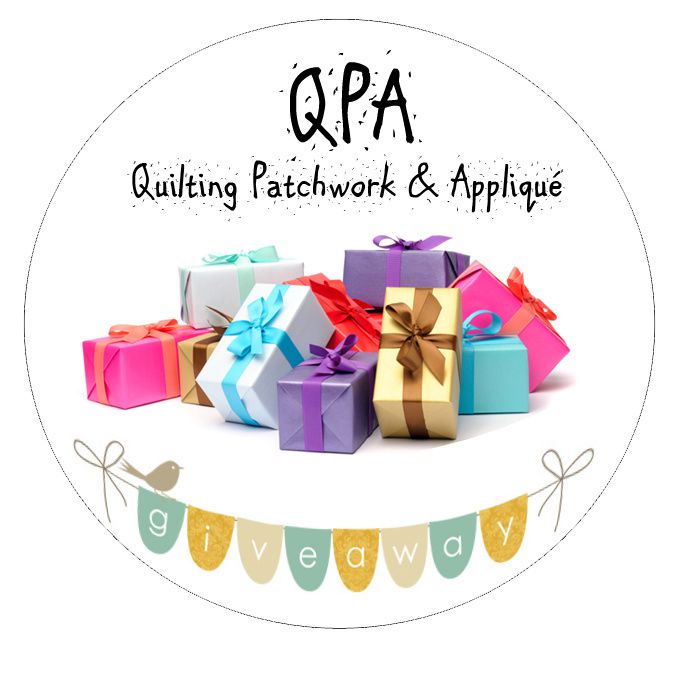 Un seul jeu-concours cette fois-ci, mais qui va durer tout l'été pour permettre à tous-tes de participer !
This time, a unique giveaway, but it's going to last all summer long, to allow everyone to participate!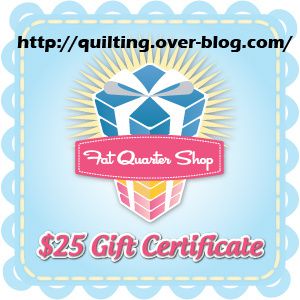 Entrez en suivant les instructions du tableau ci-dessous ("per day" signifie que vous pouvez jouer une fois par jour, tous les jours, jusqu'à la fin du jeu-concours : des chances supplémentaires de gagner !)
Use the widget below to enter ('per day' means you can click every day, until the end of the giveaway: extra chances to win!)
Ce jeu est ouvert à tous !
International entries welcome!
********************************************
😍😍😍
Vous pouvez participer jusqu'au dimanche 4 septembre, midi.
Un gagnant sera tiré au sort, et annoncé sur le blog.

❤
❤ Bonne chance, bonnes vacances et merci à vous tous ! ❤
❤