Cadeaux pour vous ! / Giveaway #2
- Ce concours est maintenant terminé -
- This giveaway is now closed -
A bientôt pour le prochain !
Stay tuned for the next one!
Admirez ces superbes 🎁 bobines de fils coton 50 wt 🎁
offertes par Aurifil !
Take a look at these beautiful 🎁 spools cotton 50wt 🎁 from Aurifil!
Gleeful Collection by Carolina Hulse - 10 small spools cotton 50wt - Colors included: 2780 – 2805 – 2021 – 2600 – 2630 – 2860 – 1147 – 1135 – 2405 – 2588
Un fil parfait pour piécer et appliquer à la main ; et pour piécer, appliquer et quilter à la machine.
Ideal for all types of hand applique, a great weight for hand piecing, great results on machine applique, embroidery, piecing and quilting.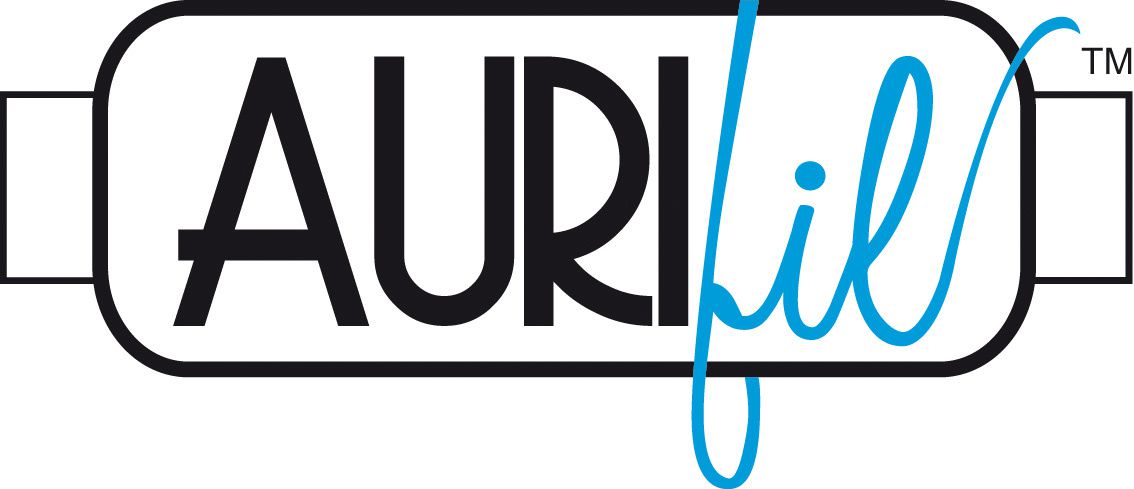 Et ce n'est pas tout !
But wait!
On continue avec 🎁 un bon d'achat de 25 $ 🎁 offert par Fat Quarter Shop à un autre gagnant !
Let's continue with 🎁 a $25 gift certificate 🎁 from Fat Quarter Shop to another winner!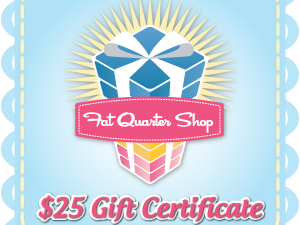 Regardez leurs nouveautés, de superbes tissus ! En voici quelques uns que j'aime beaucoup :
Fat Quarter Shop has everything you could ever want! They always have amazing deals. Take a look at some of their new fabrics:
Comment gagner ?
How to win?
Suivez les instructions du grand tableau ci-dessous
("per day" signifie que vous pouvez jouer une fois par jour, tous les jours, jusqu'à la fin du jeu-concours : des chances supplémentaires de gagner !)
Use the widget below to enter.
("per day" means you can click every day, until the end of the giveaway: more chances to win!)
Ce jeu est ouvert à tous, jusqu'au dimanche 24 janvier, minuit.
Deux gagnants seront tirés au sort, et annoncés ici.
❤
❤ Bonne chance, et merci à vous tous ! ❤
❤
International entries welcome! Giveaway ends at midnight, Sunday, January 24th.
Two winners will be randomly choose, please check back!
❤
❤ Good luck, and thank you all! ❤
❤